I enable Executive Leadership clarity.
Leaders have challenging professional roles.
Through coaching I facilitate the highest level of thinking for leaders, which allows leaders to deliver with clarity and purpose. I create space to think which has a positive impact on leaders professionally, personally and to the business. I enable executive leadership clarity though 1-2-1 executive coaching, team coaching, executive leadership team facilitation and leadership development to ensure focused delivery of the strategic business objectives.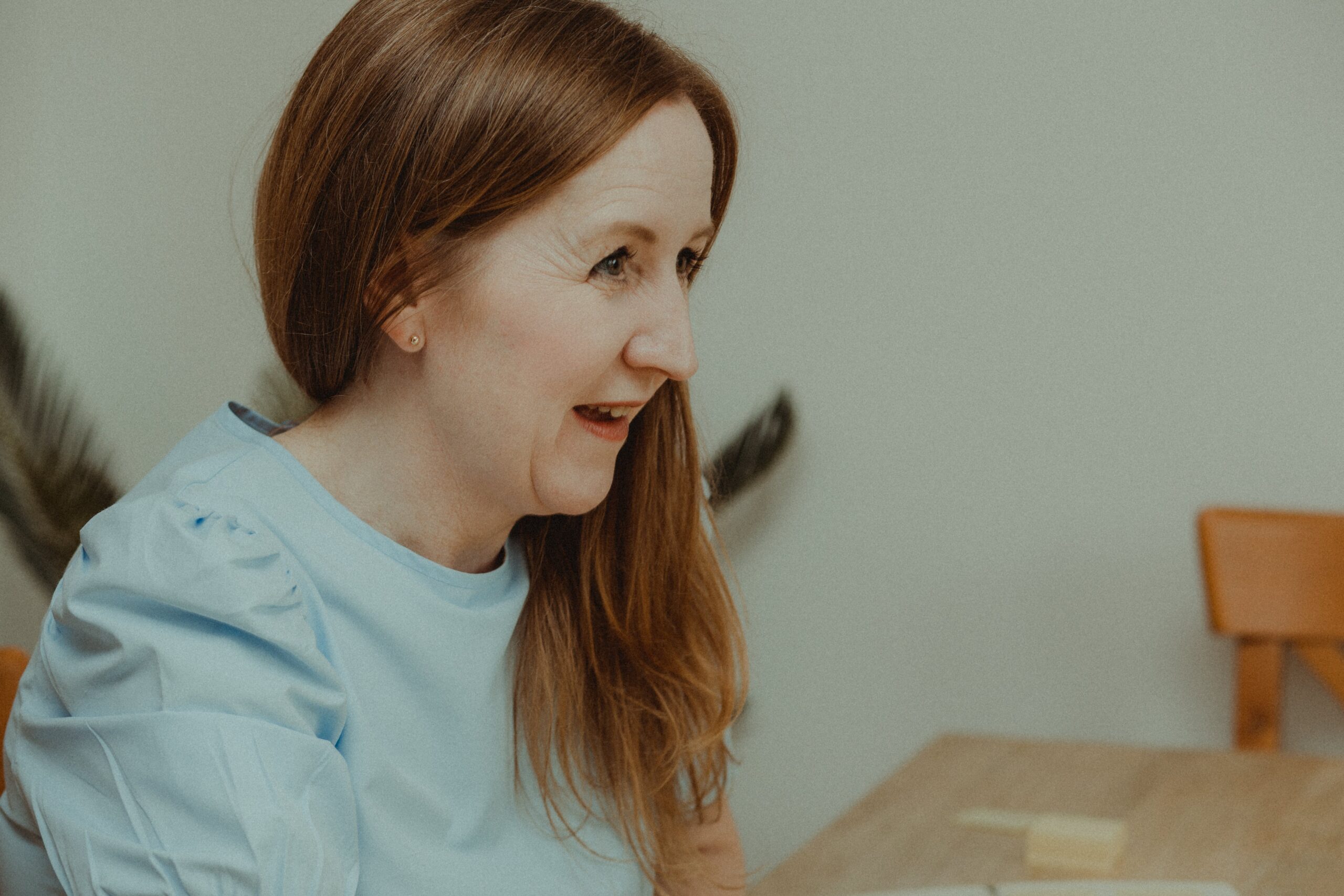 1-2-1 Executive Coaching
I work with leaders and managers over a programme of 1-2-1 coaching to facilitate increased self-awareness, self-motivation and ownership of development which creates a business return though improved performance, greater focus and better relationships. Through the coaching process a wide range of psychometrics can be used including Strengthscope® , Strengthscope Leader™ and Korn Ferry Assessment of Leadership Potential.
Sponsor engagement is integral to my coaching approach to ensure the client is supported though and beyond the coaching programme. The benefits of 1-2-1 coaching promotes ownership and action from the client, improves leadership which is reflected in business performance.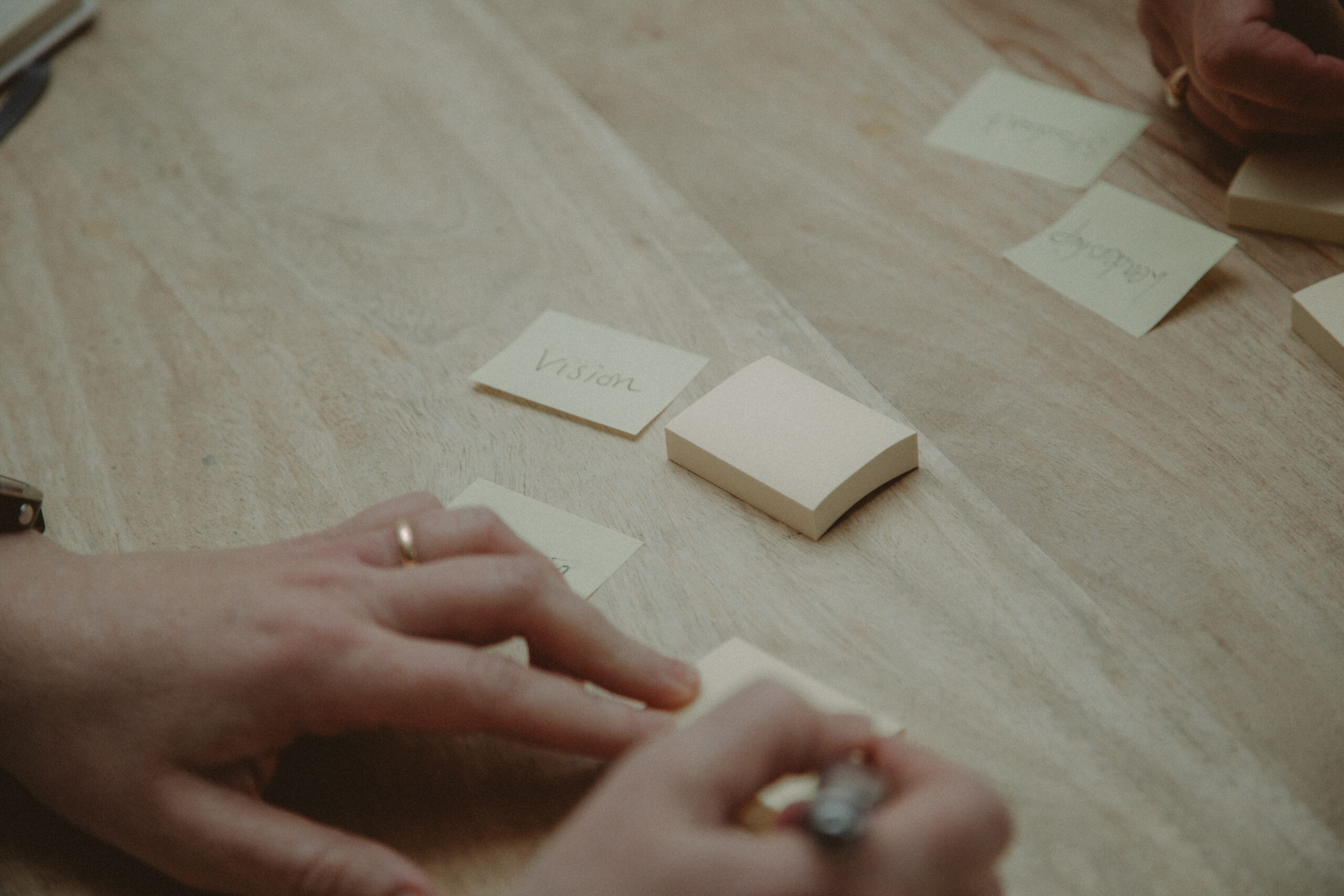 Executive Leadership Facilitation & Team Coaching
Through facilitation and team coaching I work in partnership with leadership teams, both when they are together and when they are apart.
The benefits of team Coaching helps improve team collective performance and how the team works together. Team Coaching also explores how teams develop their collective leadership to peak performance.
Leadership Development
I work with organisations to design and deliver leadership solutions to meet the business needs of the future. With 20 years' experience in every field of learning and development including design and delivery of programmes, facilitation, assessment, coaching and mentoring I explore with the organisation the leadership needs and design, develop, deliver and refine to meet the business needs.
The benefit of developing a bespoke Leadership Development solution ensures leaders understand the organisation, priorities, strategy and their roles in this.
The tools I use.
I use solutions-focused coaching, which focuses on helping the client find solutions rather than problems, building on strengths rather than weaknesses and finding positive ways forward rather than examining barriers.  The following tools compliment this approach to explore each client's needs:
Zia delivered a bespoke leadership development course for a varied group of up coming and established leaders. Zia strength is her ability to quickly create an environment where people share freely and are open to exploring new ideas and share experiences.
David Paterson, Managing Director