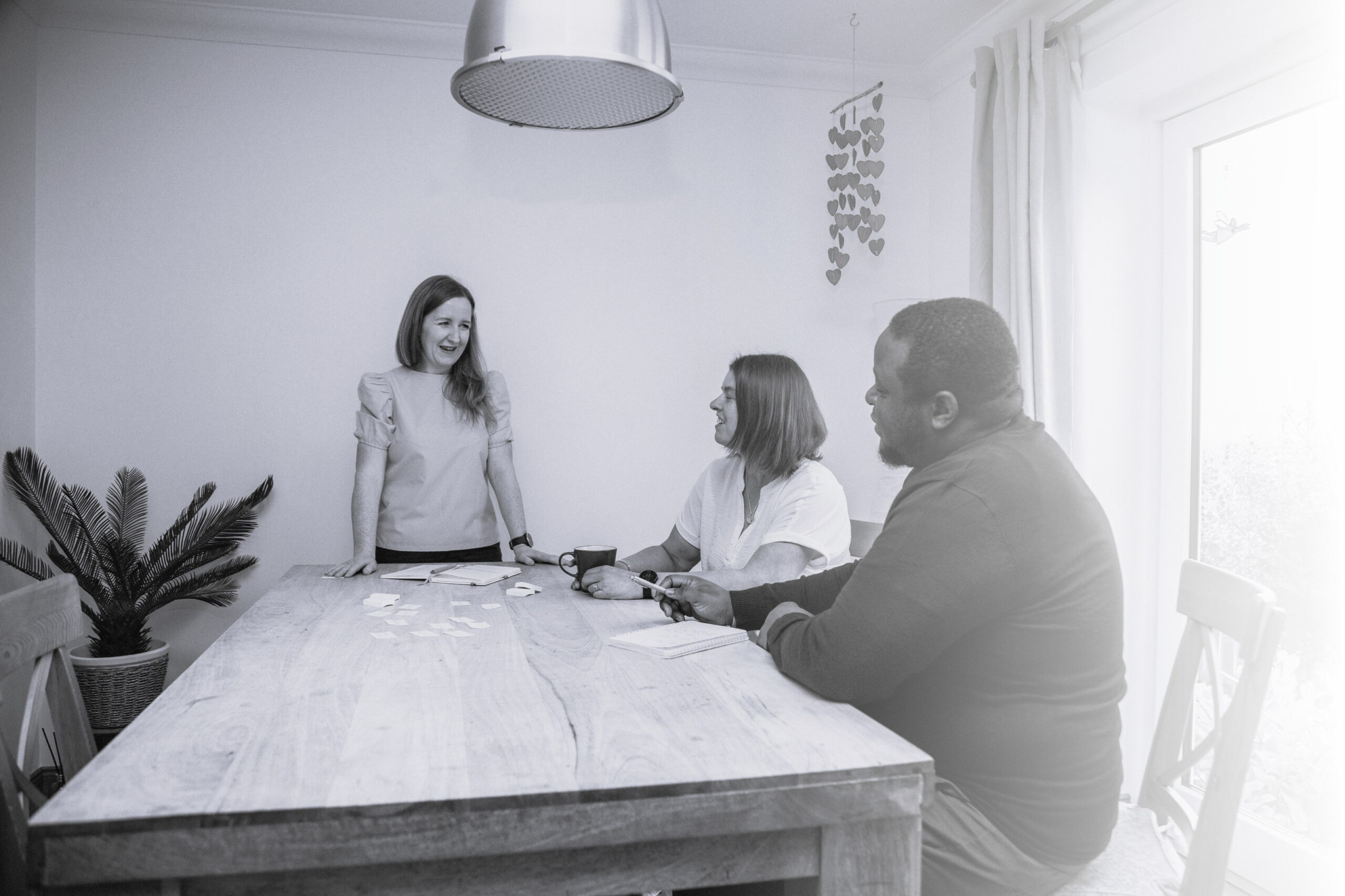 I'm passionate about the impact my work has on individuals, teams and businesses.
Zia is a fantastic facilitator who has a proven ability to explore, identify and make the most of both individual and collective personnel attributes through her engaging coaching techniques.  I would highly recommend her abilities to improve your team's productivity!
Steve Noble, Vice President Clean Energy
Zia delivered a bespoke leadership development course for a varied group of up coming and established leaders. Zia strength is her ability to quickly create an environment where people share freely and are open to exploring new ideas and share experiences.
David Paterson, Managing Director
Zia was fantastic! I was impressed with her attentiveness to my strengths and development needs. With insights from our coaching I created my professional development plan, which led to a significant advancement in my career within just one year! 
Brittney Drake, Business Development Director
Zia's style of coaching is very enlightening and full of empathy. She has an ability to immediately create the safe space of thinking. She helped me with a number of professional challenges I met on my way. Her coaching enabled me to shift my perspective, grow self confidence as well as take bold steps in the achieving of my plans and goals. I highly recommend Zia to anyone interested in taking positive actions in self development.
Agnieszka Laherto, Executive Coach
Zia was my personal mentor and helped me achieve progression in terms of my career, my self-confidence and gave me energy for wanting to always do more. She is great at active listening and always provided me with the tools I required to make sure my ideas became reality. Through her help and support I have continued to grow and develop in my career. Zia filled me with self-motivation and a sense that no matter what I could always achieve my dreams through hard work.
Rachel Innes, Information Management & Data Lead
My coaching sessions with Zia have been of great importance and value to me.  During our sessions there was always a clear focus on helping me to establish my goals. Zia would ask me open and powerful questions in a manner that would both encourage and challenge my thinking to explore areas that I had not considered.  There was a lot of respect for the work that was being done together and for me there was always a feeling of trust and integrity with Zia.  I was able to take time to think during the coaching conversations and also establish useful and timely actions.
Roy Allan, Project Consultant and Coach
Zia uses her open manner to drive very effective conversations. She's an excellent listener and had immediate insights of value. A pleasure to work with!
Brian McCarthy Vice President, Technology & Products
Zia worked with me on a new initiative for the organisation I lead, promoting positive leadership behaviours in the pursuit of equality of representation of women in operational leadership positions within my team. Zia was an excellent collaborator in this thought leadership journey, taking the initial idea/initiative, and providing wise council and practical application of the relevant research material. Zia and I proceeded to facilitate a number of Women in Leadership sessions within my organisation, which has lead to a more engaged and empowered workforce (both female and male). I would recommend Zia to anyone requiring a thoughtful and diligent partner to take them through a complex issue to a practical resolution.
Bryan Eunson, Senior Vice President